Sixth BRICS Parliamentary Forum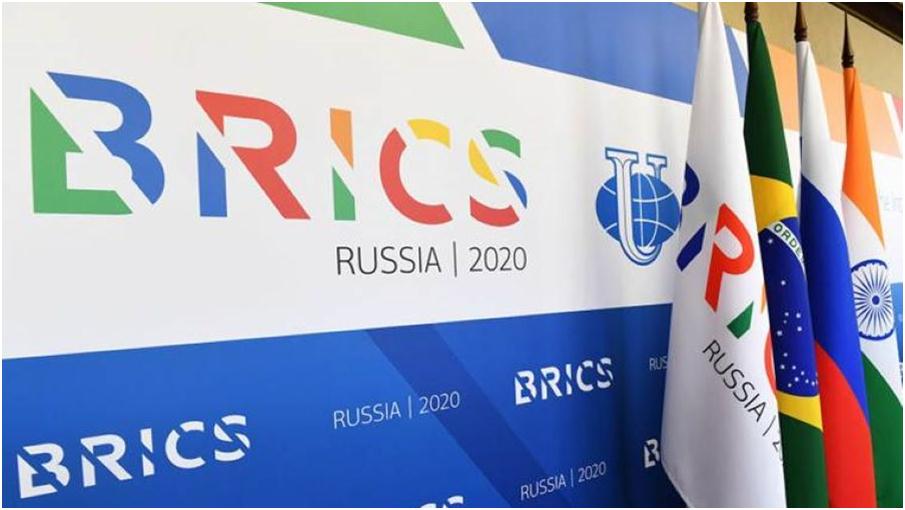 Participants of the 6th BRICS Parliamentary Forum discussed partnership for global stability
The Forum was held under the Russian BRICS Chairmanship in 2020. The meeting was held via videoconference for the first time.
The Indian Parliamentary delegation under the leadership of Lok Sabha speaker Om Birla attended the sixth BRICS Parliamentary Forum.
It was chaired by the Chairman of State Duma of the Federal Assembly of Russia.
The speakers and members of other BRICS parliaments such as Brazil, China and South Africa participated in the meeting.
The forum discussed improvement in quality of life of people in BRICS countries, social protection of citizens during COVID-19 pandemic, preparation of legislative initiatives in the area of public health care and economic rehabilitation in the post COVID-19 period.
This includes support measures to MSMEs and development of future Parliamentary cooperation among BRICS countries.
Recently, the New Development Bank provided a loan of 1 billion USD to India to fight COVID-19.
The loan was approved under "Emergency Assistance Programme" of the New Development Bank.