Action Plan for Vulture Conservation 2020-2025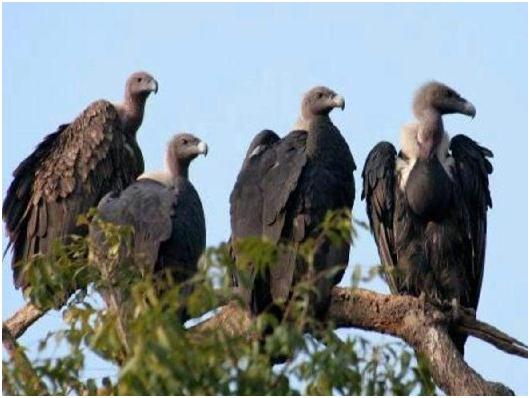 The National Board for Wildlife(NBWL) has approved the Action Plan for Vulture Conservation 2020-2025.
Uttar Pradesh, Tripura, Maharashtra, Karnataka and Tamil Nadu will get a vulture conservation and breeding center each.
At least one vulture-safe zone will be established in each state for the conservation of the remnant populations in that state.
Four rescue centres, in Pinjore (Haryana), Bhopal (Madhya Pradesh), Guwahati (Assam) and Hyderabad (Telangana) will be established. Currently, there are no dedicated rescue centres for treating vultures.
Automatic removal of a drug from veterinary use if it is found to be toxic to vultures with the help of the Drugs Controller General of India.
Coordinated nation-wide counting of vultures by forest departments, the Bombay Natural History Society, research institutes, nonprofits and public to compile a Vulture census.
A database is being developed on emerging threats to vulture conservation including collision and electrocution, unintentional poisoning.