Kazakhstan to hold 6th CICA Summit
Context
The 6th edition of the Conference on Interaction and Confidence Building Measures in Asia (CICA) is all set to be hosted by Kazakhstan in the country's capital Nur-Sultan from 12-13 October 2022.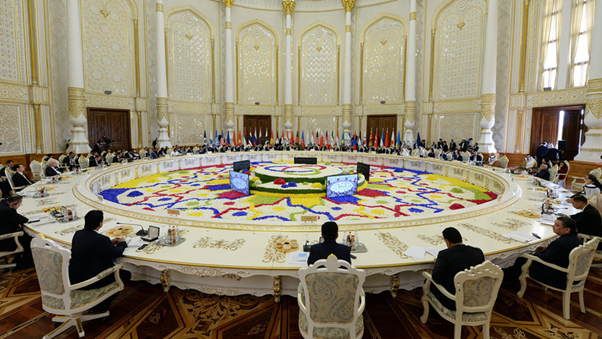 Background
Previously, the summit was held in the Republic of Tajikistan on 15 June 2019.
Currently the CICA exists as the largest intergovernmental forum in Asia with 27 member countries, aiming to enhance cooperation, security, promote peace and stability in Asia.
What is CICA?
The forum was first initiated by the first president of the Republic of Kazakhstan, Nursultan Nazarbayev on 5 October, 1992 at the 47th session of the United Nations General Assembly.
The major goals being overlooked by the forum are confidence building among nations, cooperation on environmental issues, prevention and proliferation on the issue of weapons of mass destruction and promotion of mutual respect and tolerance among civilizations.
Members
India, along with its immediate neighbours China, Sri Lanka, Pakistan and Bangladesh is a part of the forum.
Apart from the 27 member nations, the CICA also has 9 observer countries, 5 observer organisations and 5 partner organisations.