Context
The new mobile banking 'Trojan' virus -- SOVA -- which can stealthily encrypt an Android phone for ransom and is hard to uninstall is targeting Indian customers.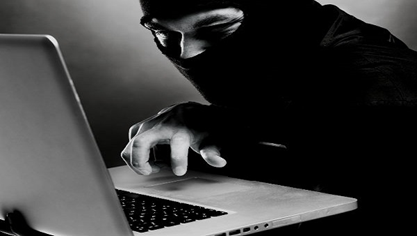 Which countries were its previous targets?
SOVA was earlier focusing on countries like the US, Russia and Spain, but in July 2022 it added several other countries, including India, to its list of targets.
The virus has upgraded to its fifth version after it was first detected in the Indian cyberspace in July.
What can it do?
SOVA can add false overlays to a range of apps and "mimic" over 200 banking and payment applications in order to con the Android user.
The latest version of this malware hides itself within fake Android applications that show up with the logo of a few famous legitimate apps like Chrome, Amazon, NFT (non-fungible token linked to crypto currency) platform to deceive users into installing them.
The malware is distributed via smishing (phishing via SMS) attacks, like most Android banking Trojans.
How dangerous is this new malware?
The lethality of the virus can be gauged from the fact that it can collect keystrokes, steal cookies, intercept multi-factor authentication (MFA) tokens, take screenshots and record video from a webcam and can perform gestures like screen click, swipe etc. using android accessibility service.