Sampurnanand Telescope (ST)
Context
The Governor of Uttarakhand recently highlighted the need for discussing future possibilities of the 104 cm Sampurnanand Telescope (ST), at a workshop organised to commemorate the completion of 50 years of successful operations of the telescope.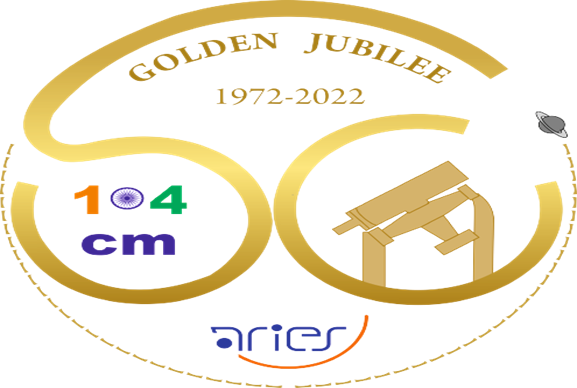 About
It is a world-class telescope located near Nainital.
The telescope at Manora Peak was established in 1972 when ARIES was known as the UP State Observatory (UPSO).
It has been extensively used for optical observations of comets, occultation by planets and asteroids, star-forming regions and star clusters, variable stars, transients, active galactic nuclei, etc.
Some of the breakthrough science results contributed by the telescope include the discovery of new rings around Saturn and the rings of Uranus.
The instrumentation and science capabilities of ST have paved the way for setting up National and International facilities by ARIES, such as the 3.6m DOT and the 4 meter International Liquid Mirror Telescope at Devasthal.