Finance Ministry is planning to divest the Wildlife Institute of India (WII)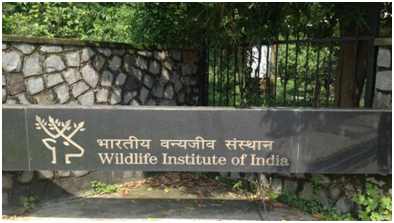 Finance ministryplans to divest the wildlife Institute of India (WII) of its status as an autonomous bodyof the Ministry of Environment, Forests and Climate Change.
The major responsibility of this Institute is to provide advice to MoEF based on scientific information on policy and management of the country's Wildlife Resources. This role can only be performed and remains relevant as long as the institute remains a part of the MoEF.
The government will cut funding to the institute by 25% every year,and it could become a 'Deemed University' engaged in teaching and research.
Autonomous Bodies are set up whenever it is felt that certain functions need to be discharged outside the governmental set up with some amount of independence and flexibility without day-to-day interference of the Governmental machinery.
These are set up by the Ministries/Departments concerned with the subject matter and are funded through grants-in-aid, either fully or partially, depending on the extent which such institutes generate internal resources of their own.