FSSAI's draft notification out on rating for packaged food
Context
The Food Safety and Standards Authority of India has issued a draft notification on front-of-package labeling.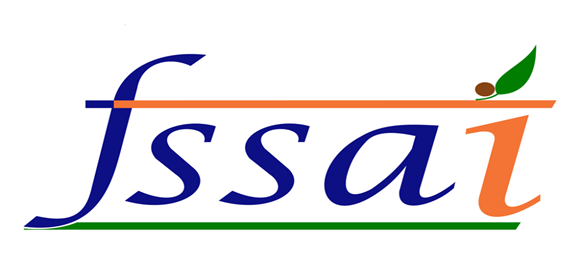 Key-Highlights
It proposes "Indian Nutrition Rating" (INR) modelled on the health star-rating system.
The draft of the amended Food Safety and Standards (Labelling & Display) Regulations, 2020 requires packaged food to display the prescribed format of INR by assigning a rating from 1/2 star (least healthy) to five stars (healthiest).
The INR is to be calculated on the basis of contribution of:

Energy
saturated fat
total sugar
sodium
the positive nutrients
About FSSAI
Food Safety and Standards Authority of India (FSSAI) is a statutory body established under the Ministry of Health & Family Welfare.
The FSSAI has been established under the Food Safety and Standards Act, 2006.

Statutory powers that the FSS Act, 2006 gives to the Food Safety and Standards Authority of India are:

Framing of regulations to lay down food safety standards
Laying down guidelines for accreditation of laboratories for food testing
Providing scientific advice and technical support to the Central Government
Contributing to the development of international technical standards in food
Collecting and collating data regarding food consumption, contamination, emerging risks, etc.
Disseminating information and promoting awareness about food safety and nutrition in India.

FSSAI is responsible for protecting and promoting public health through the regulation and supervision of food safety.
The FSSAI is headed by a non-executive chairperson, appointed by the Central Government, either holding or has held the position of not below the rank of Secretary to the Government of India
Headquarters: New Delhi.
The authority also has 6 regional offices:

Delhi
Guwahati
Mumbai
Kolkata
Cochin
Chennai.

The main aim of FSSAI is to

Lay down science-based standards for articles on food.
To regulate the manufacture, storage, distribution, import, and sale of food.
To facilitate the safety of food.