Migration of Butterflies
The annual migration of butterflies from the hill ranges of Eastern Ghats towards Western Ghats is an early phenomenon this year (2020).
The change in rainfall pattern (good rains), considerable increase in number of sunny days, favourable conditions on feeding ground may be the major reasons for the earlier migration.
Usually, butterfly migration in south India begins in October-November, with the onset of the northeast monsoon, and in April-June, just before the arrival of the southwest monsoon.
The southwest monsoon is the season for the breeding of butterflies in the plains of south India, after which they migrate.
Southwest (summer) monsoon:

Southwest summer monsoon is the main monsoon season (June-September)
South West monsoon is the rain bearing seasonal winds that flow from Arabian Sea to the main land of India.
The southwest monsoon brings most of the rainfall in the country.

Northeast (winter) monsoon:

Northeast monsoon is as permanent feature of the Indian subcontinent's climate system as the summer monsoon.
The winter monsoon blows from land to sea.
During this period, rainfall is experienced over just five of the 36 meteorological divisions in the country including Tamil Nadu (and Pondicherry), Kerala, Andhra Pradesh (Rayalaseema) and some parts of Telangana and Karnataka.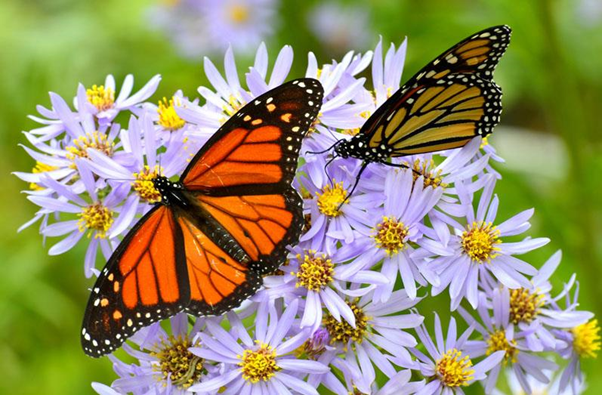 Verifying, please be patient.