Ramakrishna Mission's Awakening Programme
Context
Recently, the Union Minister for Education launched Ramakrishna Mission's 'Awakening' Programme for school students.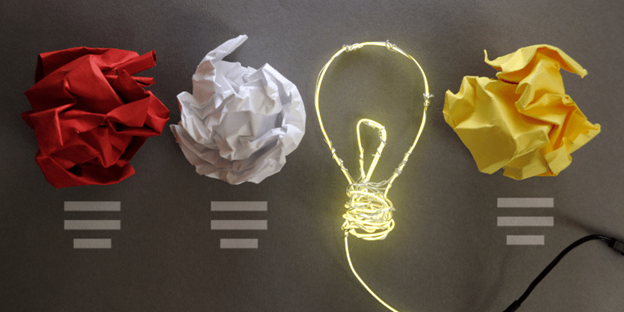 About the Awakening Programme
It is an initiative towards ensuring overall personality development of a child in line with the philosophy of National Education Policy (NEP), 2020.
It is for the students of classes I to V.
Ramakrishna Mission's 'Awakening' Program aims to enable children to build "ATMASHRADDHA" (Self-esteem) and make responsible choices.

Ramakrishna Mission's 'Awakening' Program helps them to find solutions for all problems of life.
Background of Ramakrishna Mission's Awakening Program
Ramakrishna Mission, Delhi branch, from 2014 onwards, has been successfully conducting the Awakened Citizen Program (ACP) for middle school students.
About 6,000 Schools (KVs, JNVs, Government and private schools) involving 55,000 teachers and 12lacs students have benefitted under ACP.
A program called 'Awakening' which is closely aligned to the National Education Policy (NEP) 2020 has been designed and piloted across 126 schools.
During the covid pandemic, this pilot program gave great solace to struggling teachers, parents and students, as indicated in the encouraging feedback received from participants.

After successfully piloting, the program "Awakening" was launched nationwide by the government.
Need
Social transformation is one of the key goals of education.
Values and wisdom are more important than material wealth.
Value-based education is important for building a future-ready and socially conscious generation.
About Ramakrishna Mission
Beginning: Swami Vivekananda established the Ramakrishna Mission in 1897.
Objective: Through Ramakrishna Mission, Swami Vivekanand aimed to bring the noblest ideas to the doorstep of even the poorest and the meanest.
Key Role: Ramakrishna Mission works in the area of value-based education, culture, health, women's empowerment, youth and tribal welfare and relief and rehabilitation.
Motto
"ATMANO MOKSHARTHAM JAGAD HITAYA CHA" ("For one's own salvation and for the welfare of the world").
About Swami Vivekanand
He was born as Narendranath Datta on 12th January 1863.
In 1893, upon the request of Maharaja Ajit Singh of the Khetri State, he took the name 'Vivekananda.'
National Youth Day is held every year to observe the birth anniversary of Swami Vivekananda.
Contributions
Introduced the world to the Indian philosophies of Vedanta and Yoga.

He preached 'neo-Vedanta', an interpretation of Hinduism through a Western lens, and believed in combining spirituality with material progress.

Laid the greatest emphasis on education for the regeneration of our motherland.Advocated a man-making character-building education.
Best known for his speech at the World Parliament of Religion in Chicago in 1893.
Spelt out the four pathways of attaining moksha from the worldly pleasure and attachment in his books - Raja-yoga, Karma-yoga, Jnana-yoga and Bhakti-yoga.
Netaji Subhas Chandra Bose had called Vivekananda the "maker of modern India."