World Water Congress and Exhibition 2022
Context
India has launched a Joint Whitepaper on 'Urban Wastewater Scenario in India', with Denmark at World Water Congress and Exhibition 2022 in Copenhagen.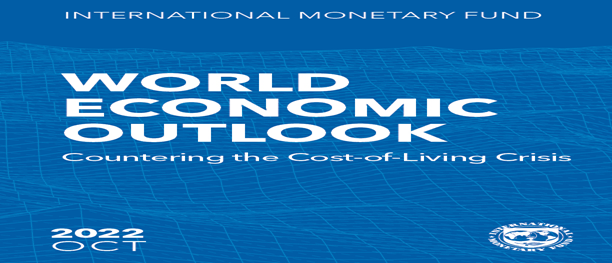 About
The Whitepaper aims to holistic capture of the current status of wastewater treatment in India.
It aims to create potential pathways for future treatment structures, co-creation, and collaborations.
The Whitepaper is a result of the Indo-Danish Bilateral Green Strategic Partnership, which focuses on green hydrogen, renewable energy, and wastewater management.
India's Commitment
India has committed an investment of more than 140 billion dollars by 2024 in the water sector.
The Jal Shakti Minister said that in the 'Urban Wastewater Scenario in India' with the help of a community-centric approach, at least 10 percent of the funds are contributed by the community in every program ensuring community ownership and participation.
About IWA World Water Congress 2022
The IWA World Water Congress & Exhibition is the global event for water professionals covering the full water cycle.

The Congress is by nature a global forum for discussion.

IWA World Water Congress & Exhibition 2022 was held in Copenhagen, Denmark.
IWA World Water Congress & Exhibition is convened by the International Water Association.
IWA World Water Congress will report on the water sector progress on the Sustainable Development Goals (SDGs).
With an emphasis on SDG6, dedicated to water and sanitation, the Congress will also highlight and assess the interwoven relation of water with all 17 Global Goals.
Participations: The World Water Congress & Exhibition is designed to bring together water professionals and also engage the water-consuming industry, agriculture, architects and urban planners, hydrologists and soil and groundwater experts, social sciences, etc.
Over 10,000 leading water professionals and companies participated in the IWA World Water Congress & Exhibition 2022.
During 6 days, thought-leaders, decision makers, leading researchers and business representatives from within and outside the water sector will focus on water solutions to shape our water future.