Cat Que virus reported from China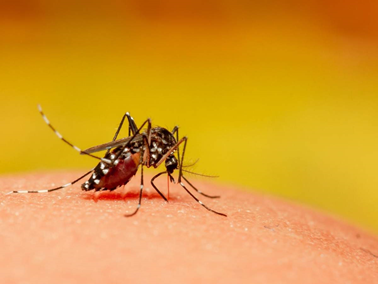 Scientists from the Pune-based Maximum Containment Laboratory and Indian Council of Medical Research (ICMR)-National Institute of Virology have noted the presence of antibodies against the Cat Que virus (CQV) in two human serum samples.
Cat Que Virus: It comes under the category of Arthropod-borne viruses and has been reported in countries such as China and Vietnam.
Host: It is found in pigs, Culex mosquitoes and birds such as the Jungle Myna.
Spread: The virus can be transmitted to a person when that person is bit by a mosquito.
Symptoms: Probable symptoms among human beings can be pediatric encephalitis, meningitis and acute fever.