Centre adds 4 new tribes to Scheduled Tribes (ST) List
Context
The Union Cabinet has approved the addition of four tribes to the list of Scheduled Tribes (ST), including those from Himachal Pradesh, Tamil Nadu and Chhattisgarh.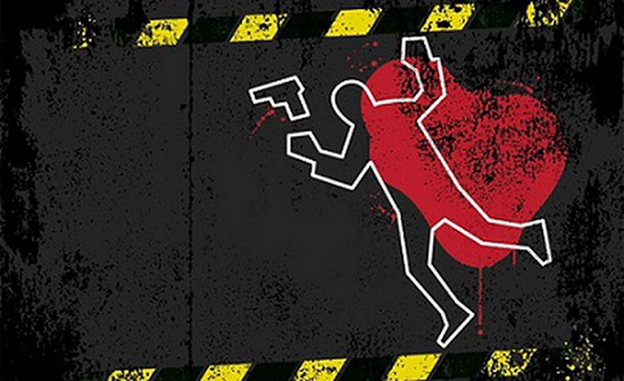 Who are the Scheduled Tribes?
The term 'Scheduled Tribes' first appeared in the Constitution of India.
Article 366 (25) defined scheduled tribes as "such tribes or tribal communities or parts of or groups within such tribes or tribal communities as are deemed under Article 342 to be Scheduled Tribes for the purposes of this constitution".
Article 342 prescribes procedure to be followed in the matter of specification of scheduled tribes.
Which tribes are added?
Hatti tribe in the Trans-Giri area of Sirmour district in Himachal Pradesh.
Narikoravan and Kurivikkaran hill tribes of Tamil Nadu.
Binjhia tribe in Chhattisgarh, which was listed as ST in Jharkhand and Odisha but not in Chhattisgarh.
Process to include tribes in the ST list
It will start with the recommendation from the respective State governments, which are then sent to the Tribal Affairs Ministry, which reviews and sends them to the Registrar General of India for approval.

This is followed by the National Commission for Scheduled Tribes' approval before the list is sent to the Cabinet for a final decision.
Status of STs in India
The Census 2011 has revealed that there are said to be 705 ethnic groups notified as Scheduled Tribes (STs).
Over 10 crore Indians are notified as STs, of which 1.04 crore live in urban areas.
The STs constitute 8.6% of the population and 11.3% of the rural population.