COVIRAP: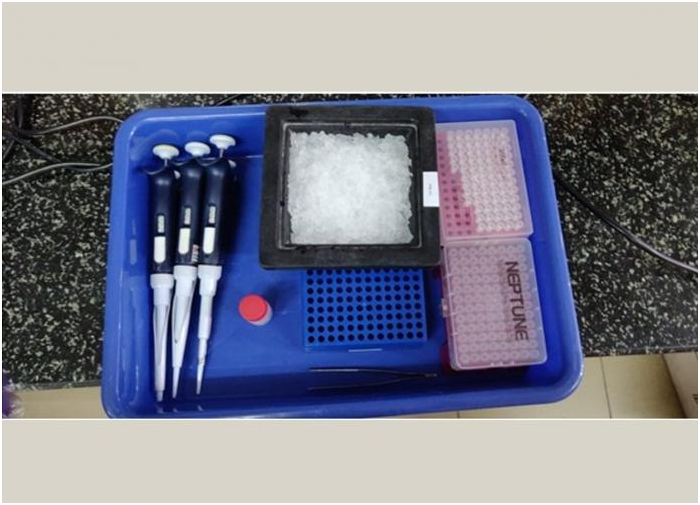 It is a diagnostic machine for COVID-19 detection.
Developed at the Indian Institute of Technology (IIT), Kharagpur.
The machine can be developed at a cost of less than ? 5000/- with a minimal infrastructural requirement.
The testing process in this new machine is completed within an hour.
The machine employs an isothermal nucleic acid amplification method.
Once the sample was processed in the machine after being mixed with solutions developed by the IIT team, treated paper strips — similar to the pregnancy strips — are dipped into it, and the emergence of coloured lines will depict the presence of the virus.
Verifying, please be patient.