Kamath panel report
The Supreme Court recently asked the Centre and the Reserve Bank of India about the steps taken to implement the K.V. Kamath Committee report on recommendations to bail out sectors affected by the COVID-19 pandemic.
In August this year, RBI set up a committee headed by K.V. Kamath on restructuring of loans impacted by the Covid-19 pandemic.
The Committee was tasked to recommend parameters for one-time restructuring of corporate loans.


Graded approach to restructuring of stressed accounts based on severity of the impact on the borrowers- Banks can classify the accounts into mild, moderate and severe as recommended by the committee.
Five financial parameters to gauge the health of sectors facing difficulties- total outside liabilities to adjusted tangible net worth, total debt to earnings before interest, taxes, depreciation, and amortization (Ebitda), debt service coverage ratio (DSCR), current ratio and average debt service coverage ratio (ADSCR).
26 sectors have been identified including auto, aviation, construction, hospitality, power, real estate and tourism.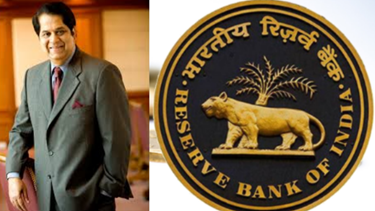 Verifying, please be patient.