2nd Anniversary of Pradhan Mantri Matsya Sampada Yojana (PMMSY) celebrated
Context
Pradhan Mantri Matsya Sampada Yojana (PMMSY) accomplishes its successful second anniversary.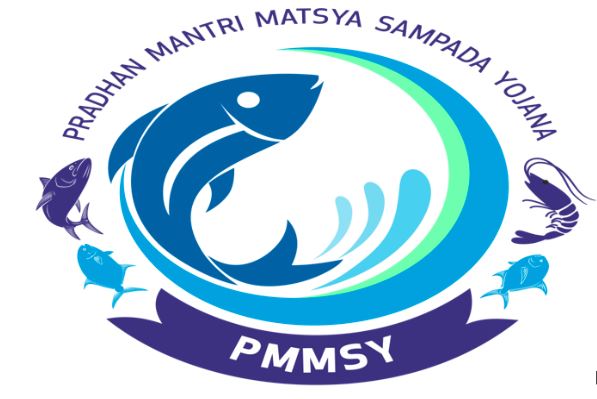 About
The Government of India, as part of the 'Atma Nirbhar Bharat' package, introduced the Pradhan Mantri Matsya Sampada Yojana (PMMSY) with investments to the tune of Rs. 20,050 crores, the highest ever investment in the sector.
Progress made under the Scheme
In the last two years, though Covid-19 has impacted the sector adversely, the sector has managed to bounce back under the scheme by adopting a series of systematic approaches.

The fisheries growth rate in the last 2 years, shows an impressive growth of 14.3per cent from 2019-20 to 2021-22.

Further, fish production reached an all-time high of 141.64 lakh tons during 2019-20 to 161.87 lakh tons (provisional) during 2021-22.