New fund for pandemic prevention, preparedness and response formally established
Context
The new financial intermediary fund (FIF) for pandemic prevention, preparedness, and response (PPR) was officially established by the FIF Governing Board.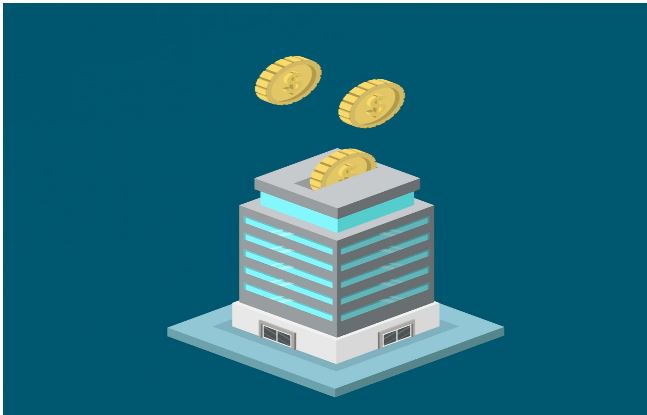 About
The fund was developed with broad support from members of the G20 and beyond.

Commitments have been made by Australia, Canada, China, the European Commission, France, Germany, the United States and India, to name a few.

The fund is hosted by the World Bank and with technical support from the World Health Organization (WHO).

The first calls for proposals for investments to be funded by the FIF will open in November 2022.
Utilization of funds
Finances from the fund could go towards strengthening and sustaining PPR capacity in areas such as zoonotic disease surveillance, laboratories, emergency communication, coordination and management, critical health workforce capacities and community engagement