India raises Sri Lankan Tamil issue in U.N.
Context
In its statement at the 51st session of the United Nations Human Rights Council in Geneva, India voiced concern over the "lack of measurable progress" in Sri Lanka's promised political solution to the long-pending Tamil national question.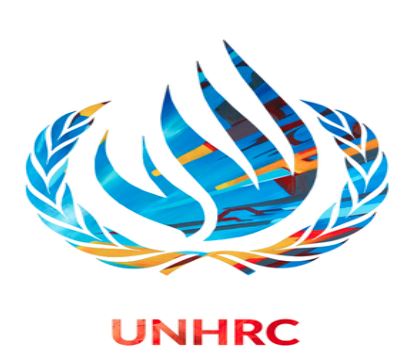 About Sri Lankan Tamils
Sri Lankan Tamils are the country's largest ethnic minority.

They account for nearly 12% of a population of 22 million, and are mainly concentrated in the northern and eastern provinces.

The ethnic minority shares deep social, cultural and linguistic ties with people in the southern Indian state of Tamil Nadu, and has been struggling to recover from decades of a civil war that lasted until 2009 and claimed around 100,000 lives.
Historical Background
On 4 February 1948, the island nation was granted independence as the Dominion of Ceylon and on 22 May 1972, it became the Republic of Sri Lanka.

The Ceylon Tamils are south Indians who were amongst the first settlers in Sri Lanka who arrived as early as the 5th century BC.