Context
As Chief Justice of India (CJI) NV Ramana retired, the legal community was united in its praise for the manner in which the Supreme Court Collegium under him seemed to have found renewed vigour and managed to substantially fill up vacancies at High Courts and the Supreme Court.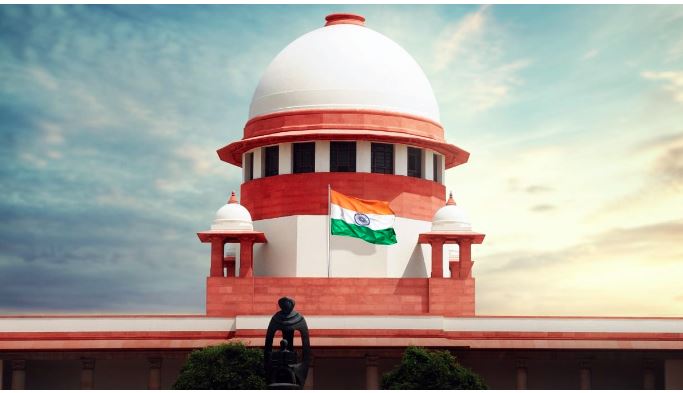 What is the Supreme Court of India Collegium?
The Collegium of the Supreme Court consists of 5 senior most Judges including the Chief Justice of India.

They consider the elevation of Chief Justices/Judges of High Court to Supreme Court, elevation of Judges of High Courts as Chief Justices and elevation of Judges.

In case of difference of opinion, the majority view will prevail.

Since the Constitution mandates consultation with the Chief Justice of India is necessary for appointments to the judiciary, the collegium model evolved.
How does the collegium system work?
The collegium of the CJI and four senior-most judges of the Supreme Court make recommendations for appointments to the apex court and High Courts.

The collegium can veto the government if the names are sent back by the latter for reconsideration.

The basic tenet behind the collegium system is that the judiciary should have primacy over the government in matters of appointments and transfers in order to remain independent.

However, over time, the collegium system has attracted criticism, even from within the judicial institution, for its lack of transparency. It has even been accused of nepotism.

The government's efforts to amend the Constitution and bring a National Judicial Appointments Commission was struck down by a Constitution Bench.