Context
The Prime Minister paid tributes to Acharya Vinoba Bhave on his Jayanti on 11th September.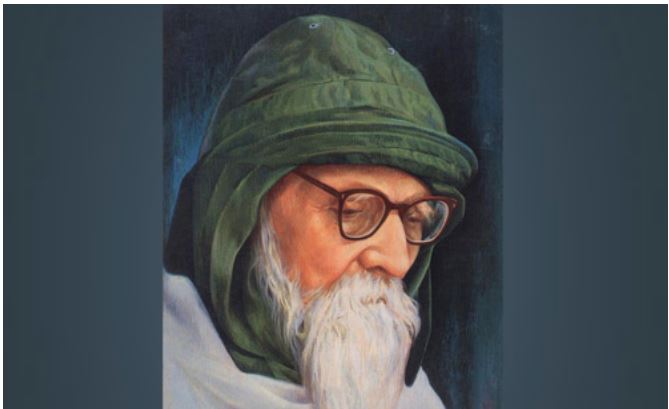 About Acharya Vinoba Bhave
He was born on September 11, 1895, in a Chitpavan Brahmin family at Gagoda village of the Konkan area of Maharashtra.

His Original name was

Vinayak Narahari Bhave.

He was a freedom fighter and a spiritual teacher.

He wrote

Ishavasyavritti and Sthitaprajna Darshan in jail.

Gandhi chose him as the

first participant in the individual satyagraha campaign in 1940.

He always followed the path of truth and Non-violence, as guided by Mahatma Gandhi.

He participated in the activities at Gandhi's ashram, like teaching, studying, spinning and improving the lives of the community.
Some of his works
Political Efforts
Bhoodan Movement:

In 1951, Vinoba Bhave started his land donation movement at

Pochampally in Telangana, the Bhoodan Movement.
Gramdan:

Then after 1954, he started to

ask for donations of whole villages in a programme he called Gramdan.
Brahma Vidya Mandir: It is one of the ashrams that Bhave created.

It is a small community for women

that was created in order for them to become

self-sufficient and non-violent in a community.

This group farms to get their own food, but uses Gandhi's beliefs about food production, which include sustainability and social justice, as a guide.

Sarvodaya Movement:

Vinoba observed the life of the average Indian living in a village and tried to find solutions for the problems he faced with a firm spiritual foundation. This formed the core of his

Sarvodaya movement.

Sarvodaya is Gandhi's most important social political movement.

Like Satyagraha, it too is a combination of two terms,

Sarva meaning one and all, and Uday meaning welfare or uplift

. The conjunction thus implies Universal uplift or welfare of all as the meaning of Sarvodaya.

Although Sarvodaya was a social ideology in its fundamental form, India's immediate post independence requirement demanded that it be transformed into an urgent political doctrine.
Awards
In 1958,

Vinoba was the first recipient of the

international Ramon Magsaysay Award

for Community Leadership.

He was also conferred with the

Bharat Ratna posthumously in 1983.