India's Public Debt Ratio projected to increase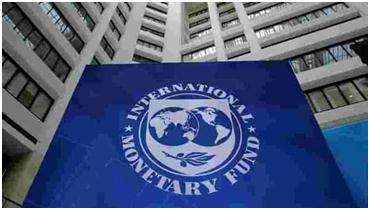 As per the International Monetary Fund (IMF), India's public debt ratio is projected to increase by 17% to almost 90% because of an increase in public spending due to Covid-19.
The ratio is projected to stabilise in 2021.
It will slowly decline up to the end of the projection period, in 2025.
The pattern of public debt in India is similar to the pattern around the world.
This debt-to-GDP ratio is used to compare a country's public debt to its GDP.
It is often expressed as a percentage.
By comparing what a country owes (debt) with what it produces (GDP), the debt-to-GDP ratio indicates a particular country's ability to pay back its debts.
A country with a high debt-to-GDP ratio finds it difficult to pay off public debts.