Saral Jeevan Bima: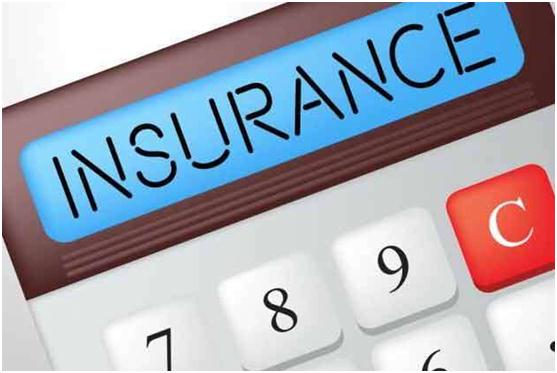 It is a standardindividual term life insurance product unveiled recently by the Insurance Regulatory and Development Authority (IRDAI).

This will help customers make an informed choice and reduce mis-selling.
All life insurers will have to offer the standard product by January 1, 2021.

Saral Jeevan Bima:

It will be a non-linked, non-participating individual pure risk premium life insurance plan providing for payment of the sum assured in lump sum to the nominee in case of the insured's death during the policy term.
Eligibility: 18-65 years age group.
Policy termwill be 5-40 years. It allows for a maximum maturity age of 70 years.
Sum assuredwill be a minimum of ?5 lakh and a maximum of ?25 lakh.
Insurers, however, have the option of offering sum assured beyond ?25 lakh with all other terms and conditions remaining the same.
No restrictions:The product shall be offered to individuals without restrictions on gender, place of residence, travel, occupation or educational qualifications.
There will be only one exclusion under the policy –exclusion for suicide.
There will be no maturity benefit.Neither will there be any surrender value nor can any loan be taken against the product.
The policy will also offer optional Accident Benefit and Permanent Disability Rider.
There are many term products in the market with varying terms and conditions. But, Customers who cannot devote adequate time and energy to make informed choices find it difficult to select the right product. Therefore, it was felt necessary to introduce a standard, individual life insurance product with simple features and standard terms and conditions. Mandatory pure life insurance will also help in inclusion and insurance penetration in the country.
Verifying, please be patient.