NCLAT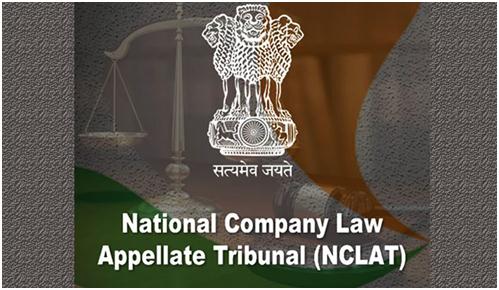 The National Company Law Appellate Tribunal (NCLAT) has dismissed an appeal against Siemens Gamesa Renewable Power Pvt. Ltd over alleged non-payment of settlement dues.
About NCLAT
Constituted under Companies Act, 2013
Functions: It hears appeals against the orders of:

1. NCLT under Section 61 of the Insolvency and Bankruptcy Code, 2016 (IBC).
2. Insolvency and Bankruptcy Board of India under Section 202 and Section 211 of IBC.
3. The Competition Commission of India (CCI).
Composition: The President of the Tribunal and the chairperson and Judicial Members of the Appellate Tribunalshall be appointed after consultation with the Chief Justice of India.
The Members of the Tribunal and the Technical Membersshall be appointed on the recommendation of a Selection Committee consisting of: Chief Justice of India or his nominee—Chairperson. A senior Judge of the Supreme Court or a Chief Justice of High Court— Member. Secretary in the Ministry of Corporate Affairs—Member. Secretary in the Ministry of Law and Justice—Member. Secretary in the Department of Financial Services in the Ministry of Finance— Member.
Verifying, please be patient.