New Space Centre by NATO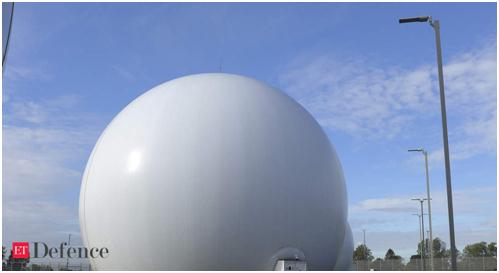 The North Atlantic Treaty organization is to setup a new Space Centre in Ramstein, Germany.
The center is to serve as a co-ordination Centre for space observation.
The new Centre will gather information about possible threats to satellites.
The centre is to be developed into a command center of defensive measures in near future. It is being setup based on Article 5 of the North Atlantic Treaty organization.
The Article 5 empowers the organization to take collective defence action. It provides criteria under which NATO can take defensive measures.
Article 5 has been invoked by NATO in situations such as Syrian crisis, Russia-Ukraine crisis and 26/11 attack on US.
The article says that an armed attack against one or more of the NATO countries in North America or Europe is considered as an attack against all of them.
India is yet to sign the treaty.
According to the article 10 of NATO the countries become eligible to join the organization only if they have signed agreements such as Basic Exchange and Cooperation Agreement (BECA) for Geospatial Cooperation, Logistics Support Agreement (LSA) and Communications Interoperability and Security Memorandum of Agreement (CISMOA).
India is to sign BECA with USA during the 2+2 dialogue that is to be held by the end of October 2020.
Verifying, please be patient.